"Vision is our craft, imagination our device"
We are a multi-media production company that provides high-quality services for professionals, businesses, and aspiring artists in various domains ranging from production, post-production, social media, graphic design, and photography. Our goal is to stand out in the entertainment industry by finding a perfect commercial, artistic and narrative balance.
We take pride in our high standard services and provide an all-in-one platform for guaranteed customer satisfaction. With our vast network of professionals, freelancers and studios we can deliver a customizable experience for each project.
We provide top of the line production, pre-production, equipment and crew to make your project the best it can be. We produce short films, features, music videos, commercials, documentaries, social media ads, social media campaigns, scenes for acting reels, audition tapes, and monologues.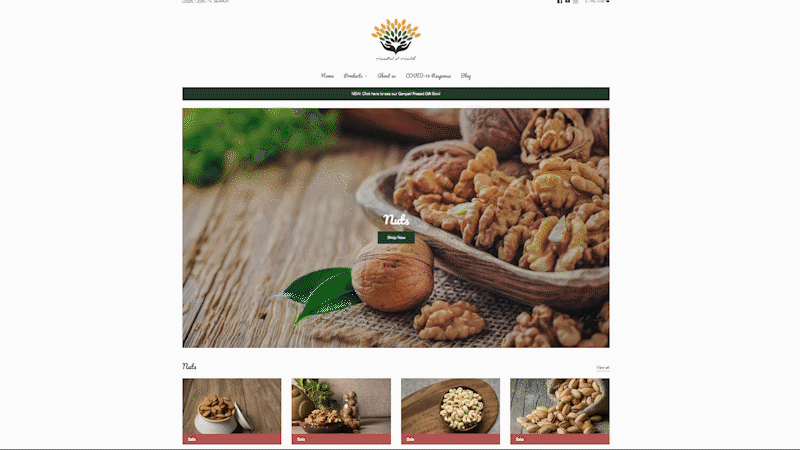 We provide state of the art graphic design for your ideas. We specialize poster designs, logo design, website design, flyers design, packaging design, label design, retouching and enhancing.
We provide in-depth post-production services to give your projects the vision and look you dreamed of. We offer services such as editing, VFX, SFX, sound design, coloring & compositions for various mediums such as reels, short films, features, documentaries, commercials, music videos, and social media.
We provide exceptional photography for your endeavors. We specialize in product photography, fashion photography, behind the scenes photography, head-shots, concept photography both outdoor and in studios and poster designs.